Welcome to our Company....

Chronicles Systems, Inc (CSI) a computer technology corporation, headquartered in Baldwin, New York specializes in Customize Software Development, Sales, Web Site Design


CSI have offsite offices in New York City and Richmond, VA. The CSI's staff consists of skilled technicians, who developed and published the intelligent software, Personal Archive Creator (tm). The staff is committed to providing quality software products and services to all business professional.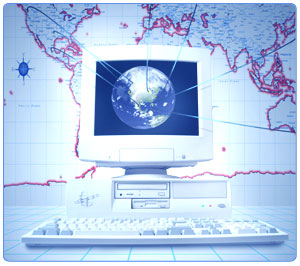 Software