Chronicles Systems, Inc (CSI)
has a world wide network of technology resources for any project any size.
CSI is a serious company with over a decade of computer technology experience and a rock solid management and advisory board.
We are not a dot-com.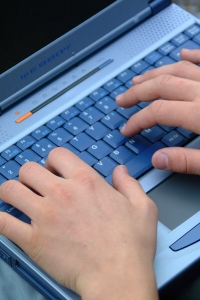 Customize software by experts
Whatever your software development needs we can help. From small business to fortune 500 companies. We work with your budget, schedule, and resources to get the job done!
We have the technology and years of experience to meet any project. Our philosophy we take is a no-hype realistic approach in all projects and assignments.